Trusted Partners,
Unparalleled  Service
AKUA has built a trusted network of partners and resellers from around the globe. The collective expertise of our network includes industry leaders in logistics and supply chain technologies, IoT, remote communications, electronic seals, environmental sensors, and, of course, security. Our team has decades of experience in the industry, and a reputation for excellence.
As AKUA grows to meet the increasing demand for our innovative products and services, we're always looking for new partners and resellers to join the team. Contact us to learn more.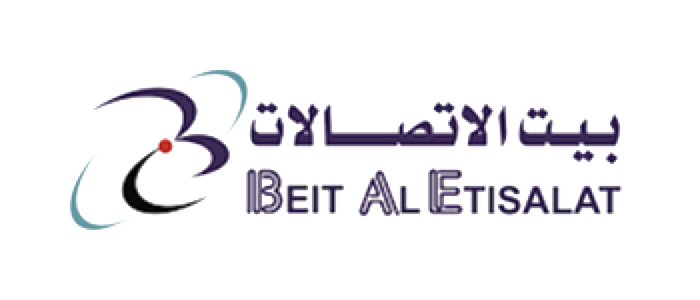 Beit Al-Etisalat was founded in 1991 by its founder Sheikh Abdulwahab Al-Akeel, the Company is owned by Trade House Group Holdings Company (a leading Saudi family business conglomerate).  Beit Al-Etisalat specializes in the supply, installation, operation, and maintenance of advanced IT & telecommunication solutions.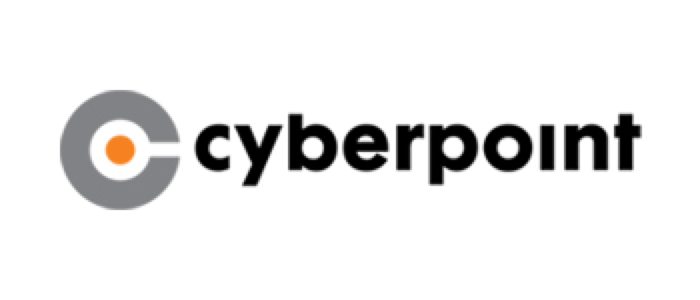 CyberPoint is a cyber security company committed to creating a future where individuals and organizations from across the globe can operate safely and securely in cyberspace and benefit from the technological innovations that increasingly connect our world.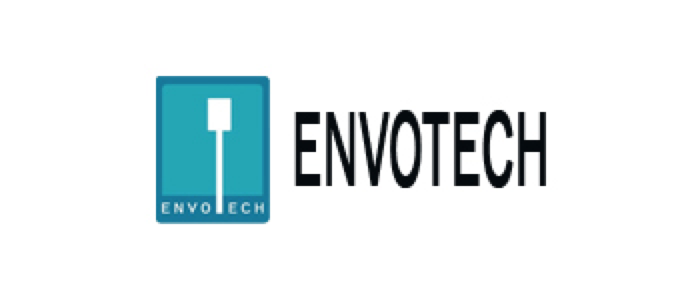 Envotech was established in 2006. The principal activity is in manufacturing of mechanical security seals and RFID E-seal. Envotech is led by a group of professionals with combined experience of more than half a century, particularly in design and manufacture of security seals.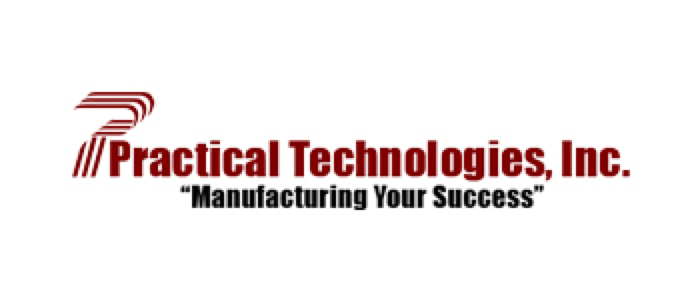 PTI is a full-service electronics manufacturing services (EMS) company located in Baltimore, MD, with over 25 years of experience building products for communications, medical and various other industries, as well as the military.
Start your trial today
Qualified customers are invited to experience all the benefits of the AKUA solution today. Contact us to learn more.